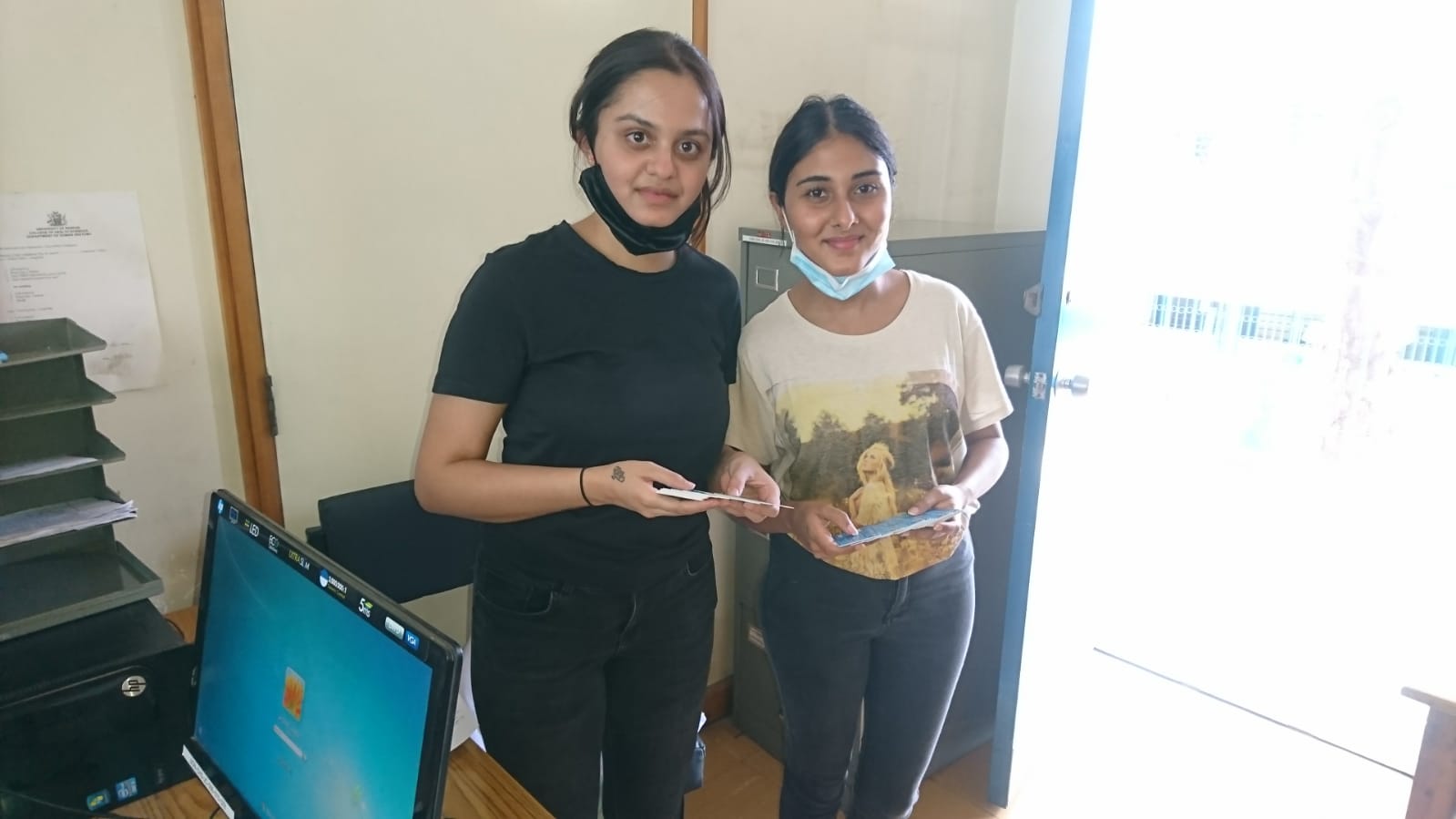 International Students
Department of Human Anatomy-Faculty of Health Sciences
Welcome!
Studying in Kenya is much more affordable than many other countries in Africa. University of Nairobi is one of the Top ranked universities in Kenya for international students.
Studying in Kenya is an excellent alternative for those looking for an affordable degree as an international student. Kenya offers reasonable tuition rates for international and domestic students. Plus, you'll be studying in an English environment in a highly developed country. The education system in Kenya is reputable and comparable to developed countries.
Many international students choose to study in Kenya for the affordable tuition prices, ease and comfort of living, and great reputation of the universities. For those looking for the Top Ranked and Reputable Medicine University in Africa,University of Nairobi is the Place to choose for international students!
The department of human anatomy and Physiology of the University of Nairobi is a merger of two departments, the Department of Human Anatomy and the Department of Medical Physiology, in the year 2021. The department teaches over 700 students that comprises of 30% of international student from within and outside Africa in 8 undergraduate and 9 postgraduate programs.  
The University of Nairobi, a body corporate established under the Universities Act 2012 of the laws of Kenya and the University of Nairobi Charter, is the pioneer institution of University education in Kenya and the region.
The only institution of higher learning in Kenya for a long time, the University of Nairobi responded to the national, regional and Africa's high level manpower training needs by developing and evolving strong, diversified academic programmes and specializations in basic sciences, applied sciences, technology, humanities, social sciences and the arts.
Through module II (continuing education) programmes, invaluable opportunity has been opened to hundreds of Kenyans and International student, on a paying basis, who meet university admission requirements, but who have not been able to access university education due to restricted intake into the regular programmes that is determined by limited resource allocation by Government.
Requirements for International Students Pass
Application

Form 30

 duly filled, signed and stamped by the institution head

Detailed cover letter from the institution addressed to the Director General of Immigration Services indicating the course to be pursued and the duration

Copy of valid national passport (bio-data page)

Current immigration status of the student/ intern / researcher (if in the country)

Current two (2) passport size colored photos

Copies of basic academic certificates (for those joining tertiary institutions)

Commitment letter from the sponsor

National passport copy of the sponsor

Proof of funds (for self-sponsored students)

Consent letter from the parents (for minors)

Copy of parent's national Passport (for minors)

Copy of birth certificate (for minors)

Copy of registration certificate for the institution from the Ministry of Education, Science and technology

Clearance letter from the Department of Refugee Affairs (for refugees)

Curriculum vitae (for researchers and interns)

Police Clearance Certificate (for adults)
Fee: Non-East Africans –Kshs. 5,000 per year
        East Africa Community Member States   – Gratis
Internship/Research Pass
Application

Form 30

 duly filled, signed and stamped by the institution head

Detailed cover letter from the institution addressed to the Director General of Immigration Services indicating the course to be pursued and the duration

Copy of valid national passport (bio-data page)

Current immigration status of the student/ intern / researcher (if in the country)

Current two (2) passport size colored photos

Copies of basic academic certificates (for those joining tertiary institutions)

Copy of registration certificate for the institution or from the Ministry of Education, Science and technology

Clearance from National Commission for Science, Technology and Innovation (NACOSTI) (for researchers)

Clearance letter from the Department of Refugee Affairs (for refugees)

Curriculum vitae (for researchers and interns)

Police Clearance Certificate (for adults)
Fee: Non-East Africans –Kshs. 15,000 per year
         East Africa Community Member States   – Gratis
Application Links
Applications, Submission and Collection
All applications for Permits and Passes are made and submitted online accompanied by all the necessary requirements which should be uploaded.

Applicants can print out their own Permits and Passes from their eFNS Accounts once they are processed and issued
Contacts