Latest News & Announcements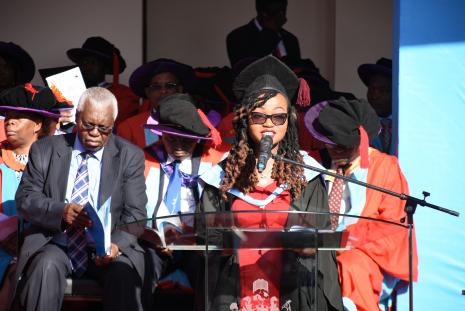 Friday, December 20, 2019 - 07:41
The news of being the best overall student during the 62nd University of Nairobi (UoN) graduation came as a shock to Muse Bridget Neema who says it was unexpected.
"At first I was shocked, it was quite unexpected. My next reaction
Read more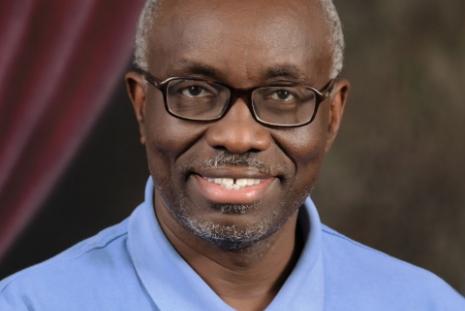 Monday, September 23, 2019 - 06:07
Prof. Walter Jaoko, Director KAVI-Institute of Clinical Research was one of the ten individuals who were honoured at the Ten out of Ten (1O/10) Awards held at the House of Lords in the Palace of Westminster, London on 9th September, 2019.
Read more