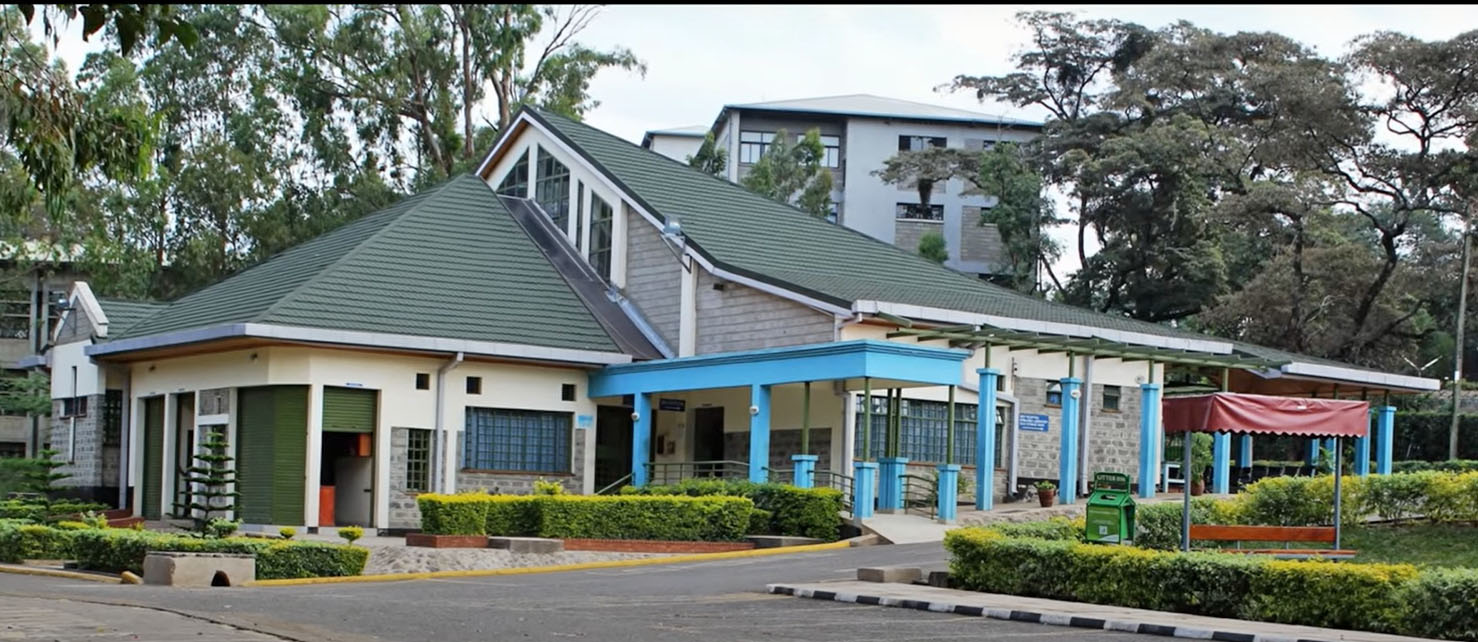 Chiromo Funeral Parlour is a well-known and trusted brand name in the funeral services industry in Kenya due to its quality, professionalism and expertise in the industry. The Parlour has been in service since 1992.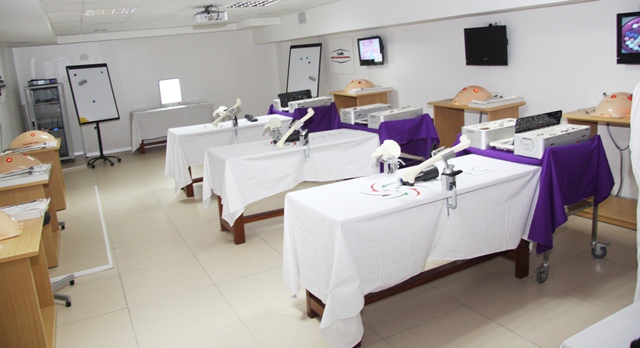 The Nairobi Surgical Skills Centre (NSSC), a joint initiative between the University of Nairobi, Johnson & Johnson and Philips Healthcare Technologies.
This state-of-the-art facility is located in Chiromo Campus. NSSC was established to impart practical surgical experience among healthcare professionals in Kenya and the rest of Sub-Saharan Africa.